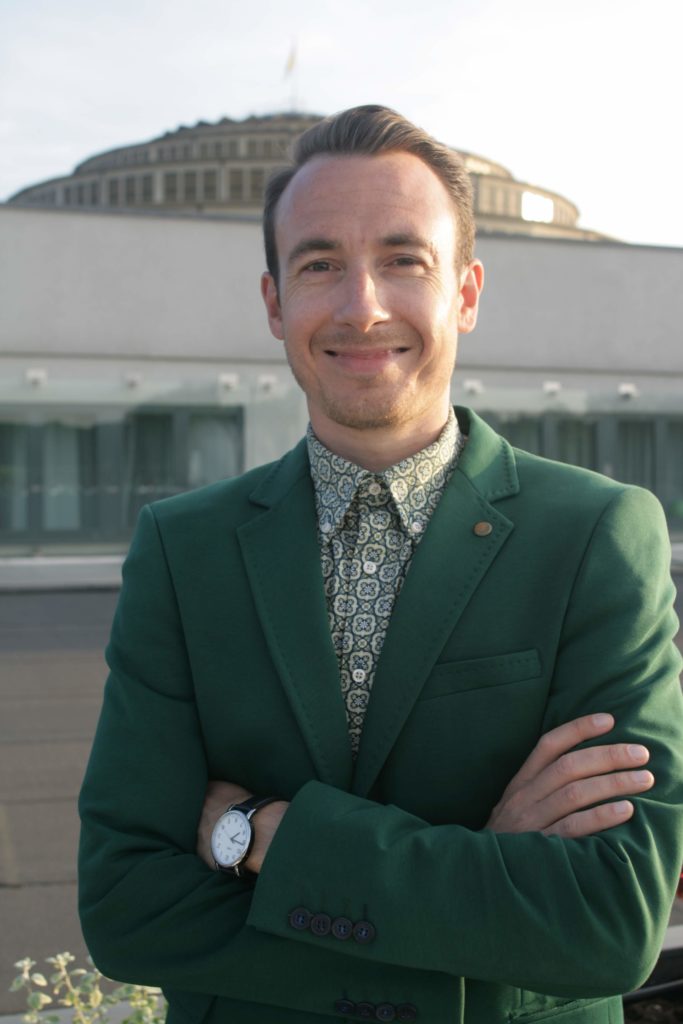 With every crisis there's an opportunity and with Covid-19 pandemic still in full force around the world it became an ideal time to increase the knowledge base of us at Heart of Europe FC.
For that reason we decided to bring on board an expert on the Polish, Czech and Spanish market Jacek Watral.
Jacek will become HEFC's new Head of Business Development and amongst other responsibilities he'll navigate clubs with his expertise through the pandemic.
You can reach out to Jacek through his email jacek@hefc.team.