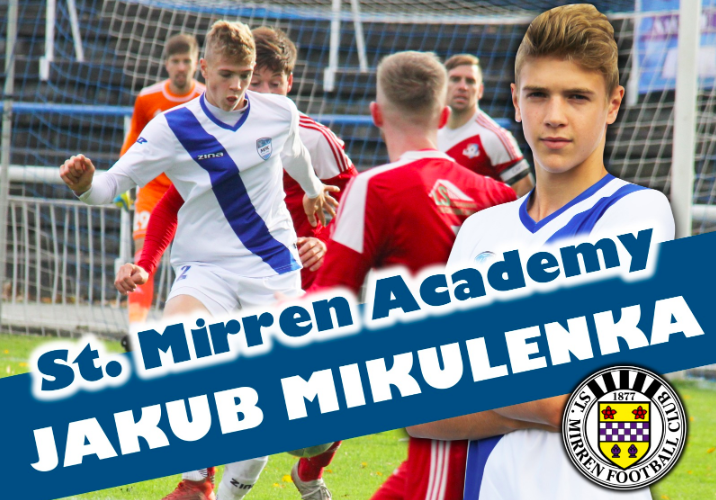 Academy Players going to Scotland
We at Heart of Europe FC are very happy to be giving young and hard-working football players opportunities to prove themselves.
In this case it is two players from academies in Czech Republic, who are going to Scotland to visit St Mirren Academy next week.
Jakub Mikulenka and Pavel Janyska from MFK Frydek Mistek and SK Sigma Olomouc respectively are both working hard week in, week out and their hard work is now bearing fruit.
It is a great chance for them to test their skills in the academy, that developed for English Premier League John McGinn (now Aston Villa) and Kenny McLean (now Norwich City) amongst their other academy graduates.
Read more (in Czech language) here: https://bit.ly/2L7QSYw